As part of our vision to create an industry-leading ESG program, we look to qualified, reputable third-party verifications that evaluate the strengths and growth areas of our engagement practices.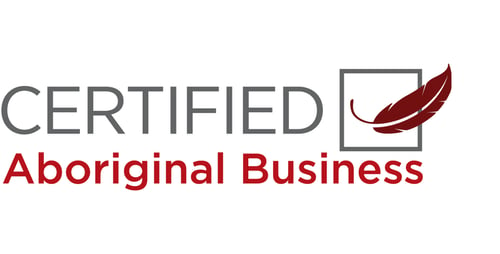 We hold the Progressive Aboriginal Relations (PAR) Committed Phase Three certification from the Canadian Council for Aboriginal Business. It is the premier corporate social responsibility program with an emphasis on Indigenous Relations in Canada.
This independent, third-party verification process formally recognizes our demonstration of noteworthy efforts working with Indigenous communities and as an active participant toward Indigenous economic reconciliation.

We are only one of 40 Canadian businesses to be awarded this certification level.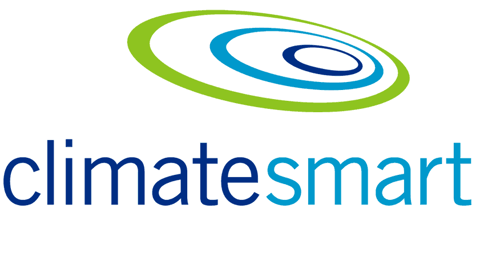 We have voluntarily conducted an annual GHG emissions inventory since 2020. This is an inventory of the emissions associated with our internal operations and services (shops, offices, transportation etc.).
Climate Smart, a third-party auditing program, evaluates and validates our GHG emissions, based on adherence to the GHG Protocol – an internationally recognized standard published by the World Resources Institute and the World Business Council on Sustainable Development