FEATURED INITIATIVE:
SALVATION ARMY TORCH PASS
CDN is the 2023 sponsor of Salvation Army Torch Pass — a program that addresses food waste and food security in Fort St. John. Now entering its fourth year, this initiative sees excess food gathered and repackaged for those in the community who need it most.
COMMUNITY INVESTMENT WITH IMPACT
We show our commitment in two ways: through community investment and sponsorship.


Community investment opportunities are partnerships where our financial contributions provide visible, proven, and measurable impact to a cause. These include partnerships with local charitable organizations and making long-term commitments with significant community-driven projects.


Our sponsorships allow us to support individuals and groups while promoting our brand in the community. This includes financial gifts to sports teams, individual athletes, and local community events.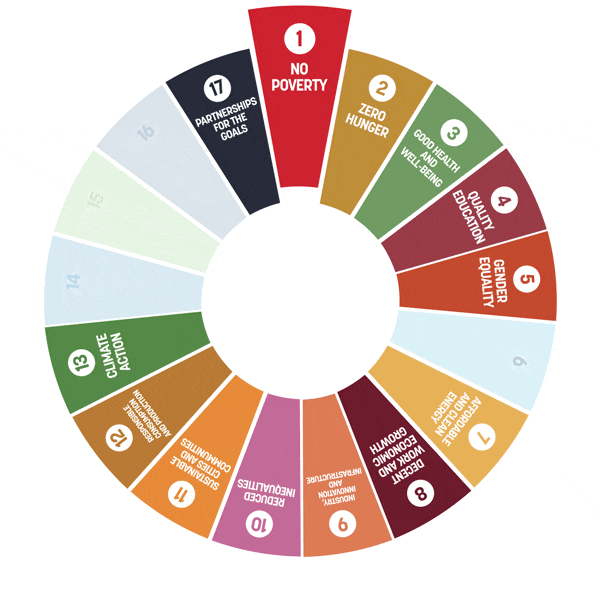 Through our new community investment strategy, we focus primarily on the United Nations Sustainable Development Goal #3 Good Health and Well-Being by making investments in individuals and groups who are making investments in themselves.
Our mission is to create real, tangible, and sustained value as we foster and grow meaningful relationships and extend our core values into our communities.
1.5% OF EBITDA
We publicly commit 1.5% of EBITDA (earnings before interest, taxes, depreciation, and amortization) to our community investment program annually. We make this commitment as part of our long-standing investment in the places where we live, work, and play.
PILLARS OF SPONSORSHIP

INVESTMENT
Team play where the
demonstration of
teamwork is evident
Wellness that provides sustained stability to individuals and the community
WE PRIORITIZE

REQUESTS THAT:
Show a commitment to individual or community wellness. Examples are sports, programs/initiatives that support positive health, and community activities/events.
Solve a unique challenge in the communities where we operate.
Provide strong opportunities for brand exposure.
Align with the United Nations' 17 Sustainable Development Goals.
WE DO NOT

CONSIDER REQUESTS FROM:
Political groups and organizations.
Groups that exclude the full participation/inclusion of others or have a documented history of discrimination of any kind.
Individuals independently raising money for an event or non-profit organization. This includes racers/runners, cyclists, and humanitarian trip participants needing pledges or support to achieve their individual fundraising goals.
Third-party fundraising events without endorsement from the benefiting organization.